Satisfied customers and five-star reviews
Customers see growth within the first two weeks of daily use
Works for all hair types and ethnicities
Over 20 powerful all natural ingredients in one product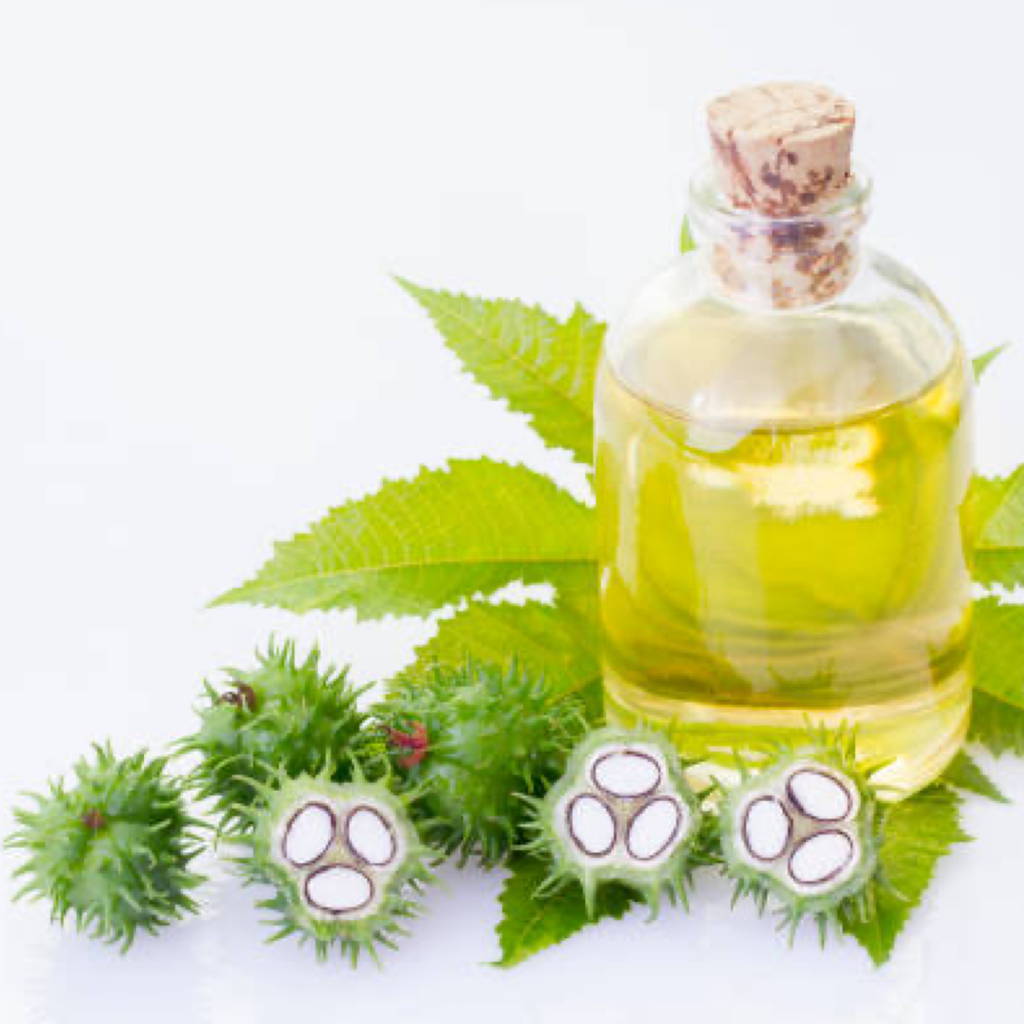 Jamaican Black Castor Oil
Rapidly increases hair growth by increasing bloodflow to the scalp.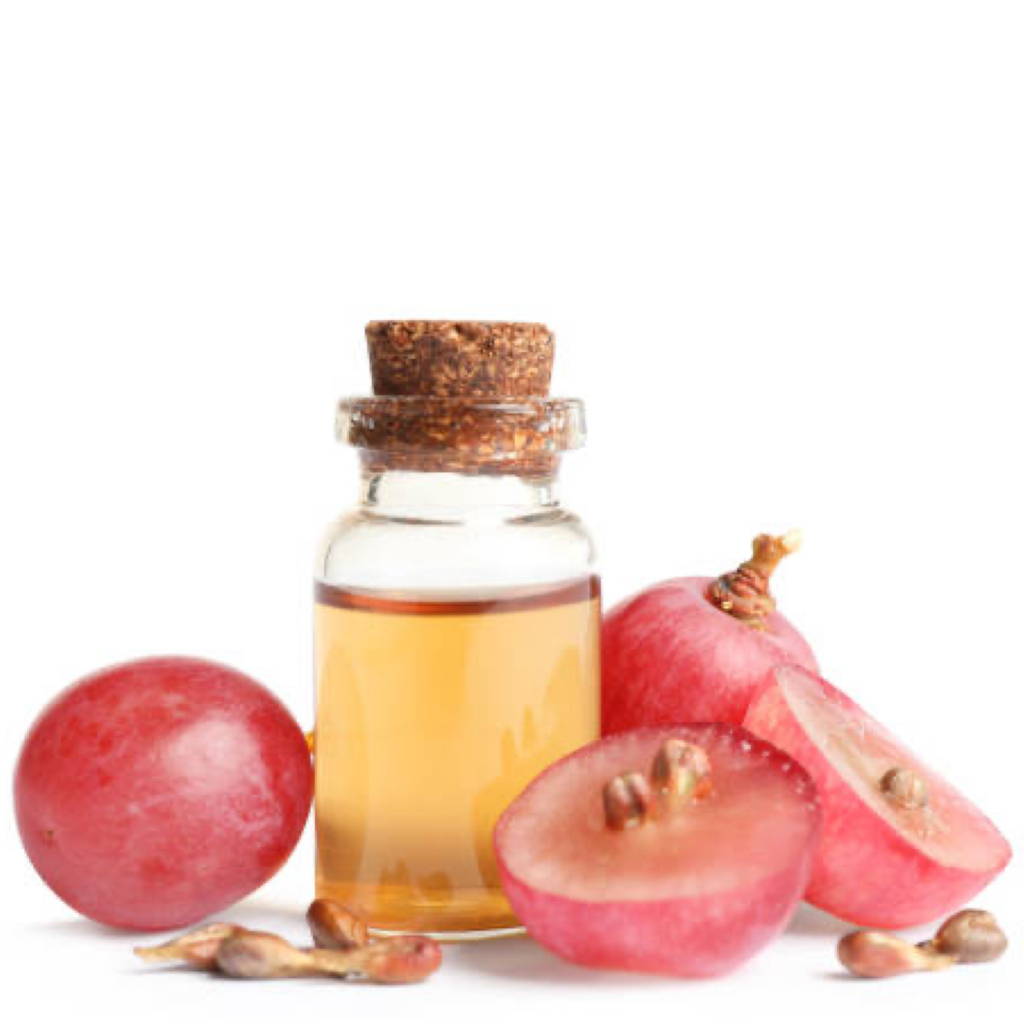 Widely known as a natural remedy for baldness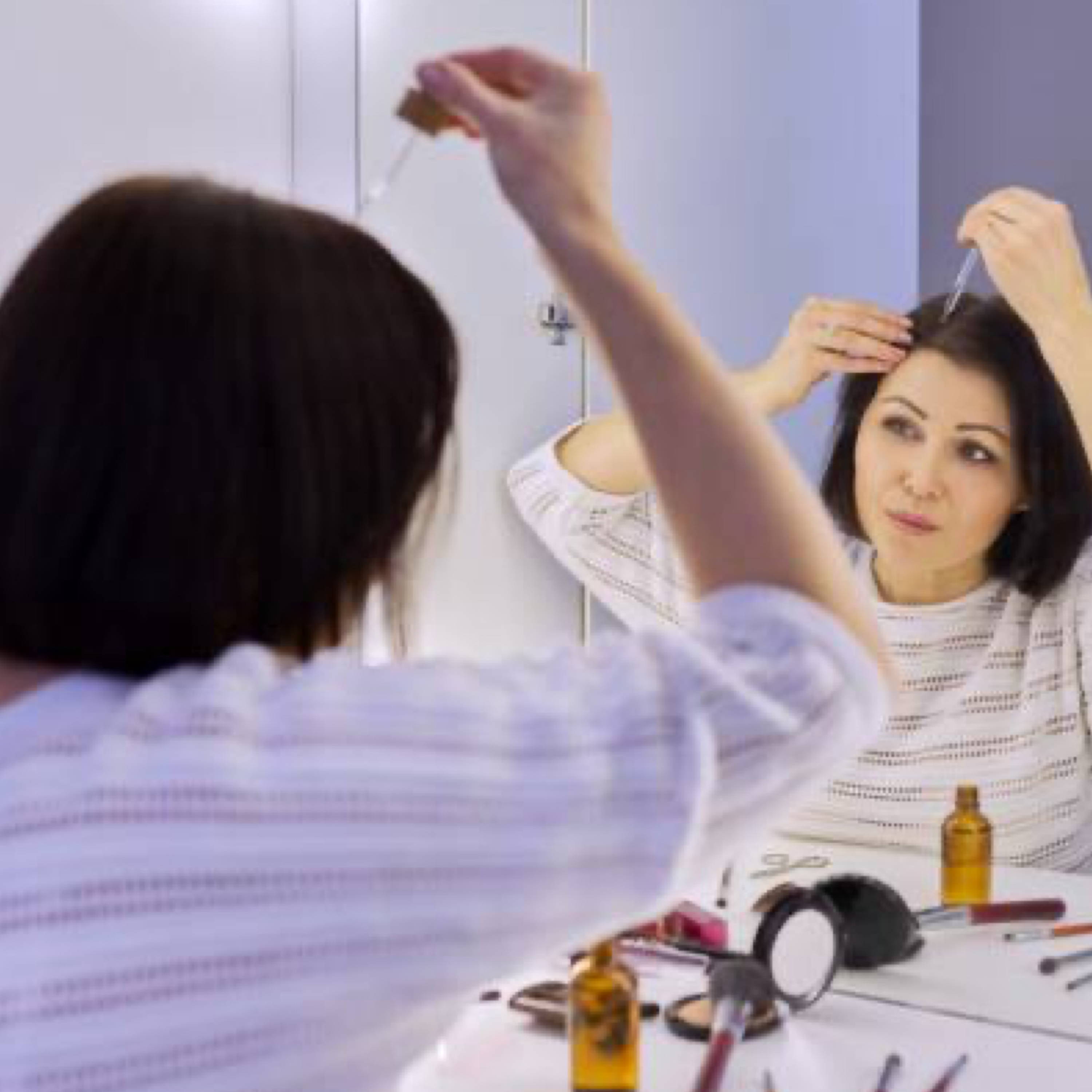 Apply Drops to Affected Area
2-3 drops per area should be enough
We recommend a 1-2 minute massage to each area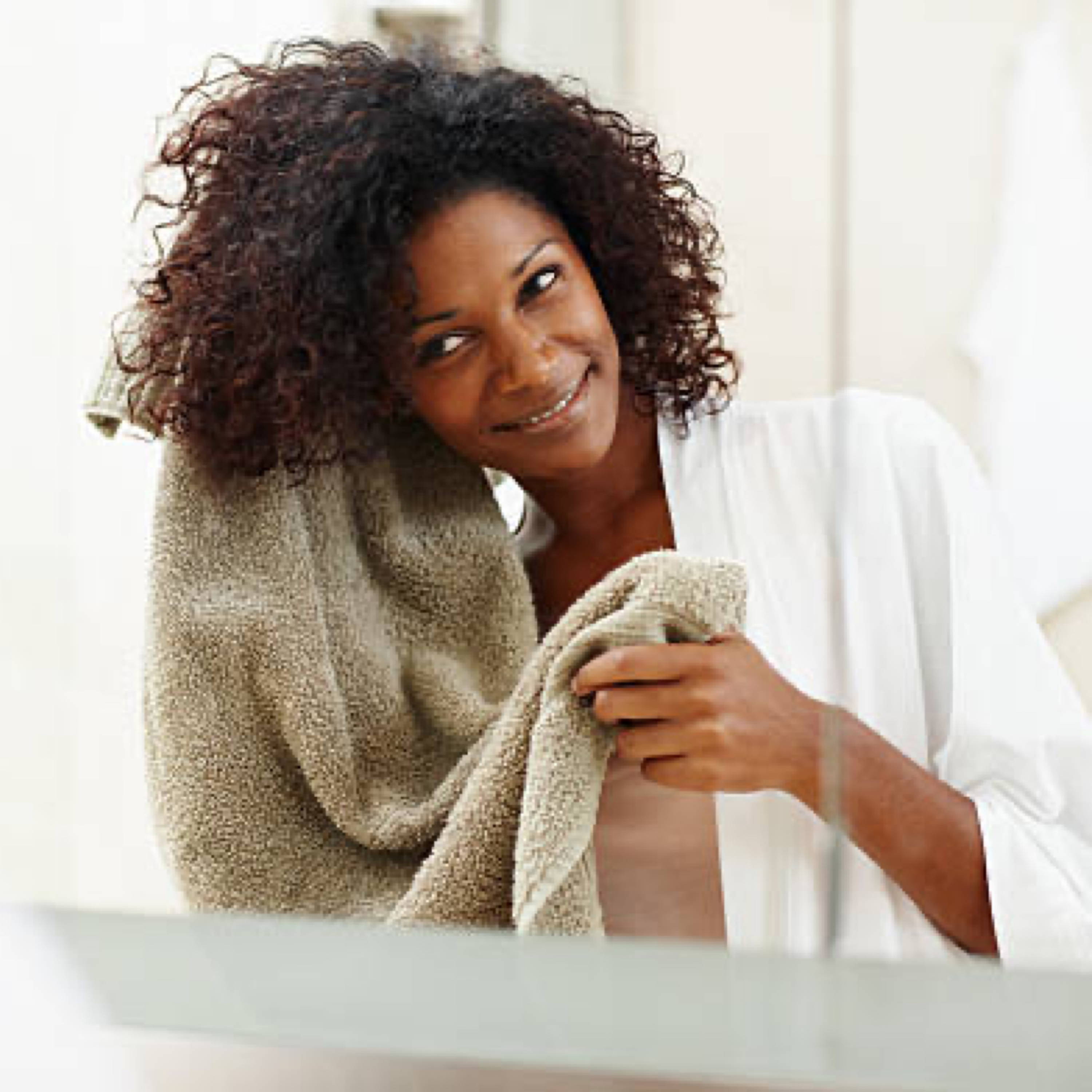 Sit Back and Watch Your Hair Grow
Use once daily in the mornings for 2-3 weeks then send us your before and after photos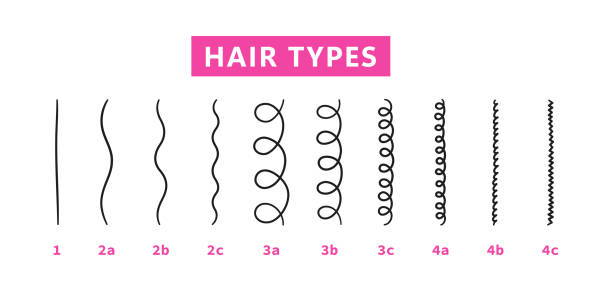 Let's Hear What Our Customers Have To Say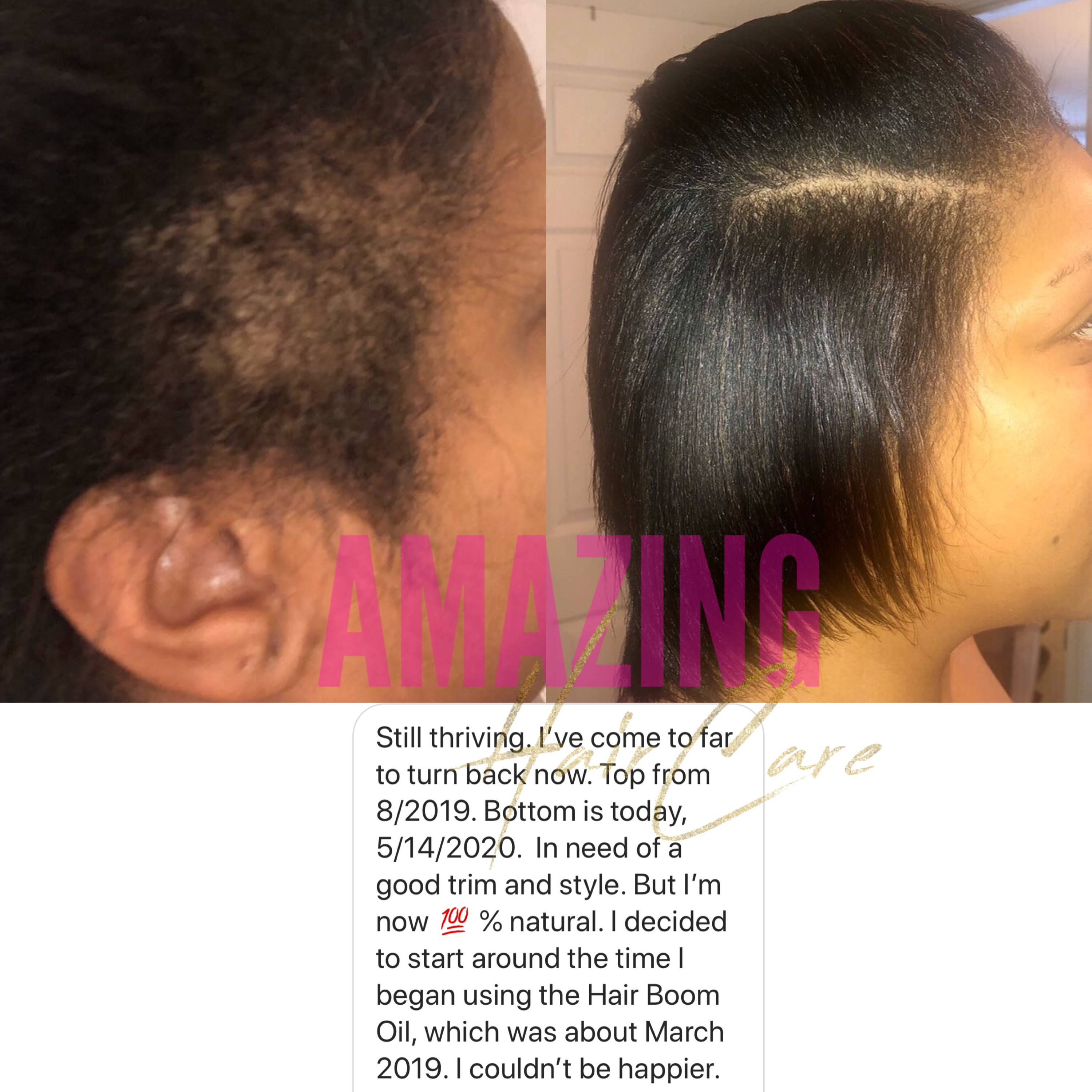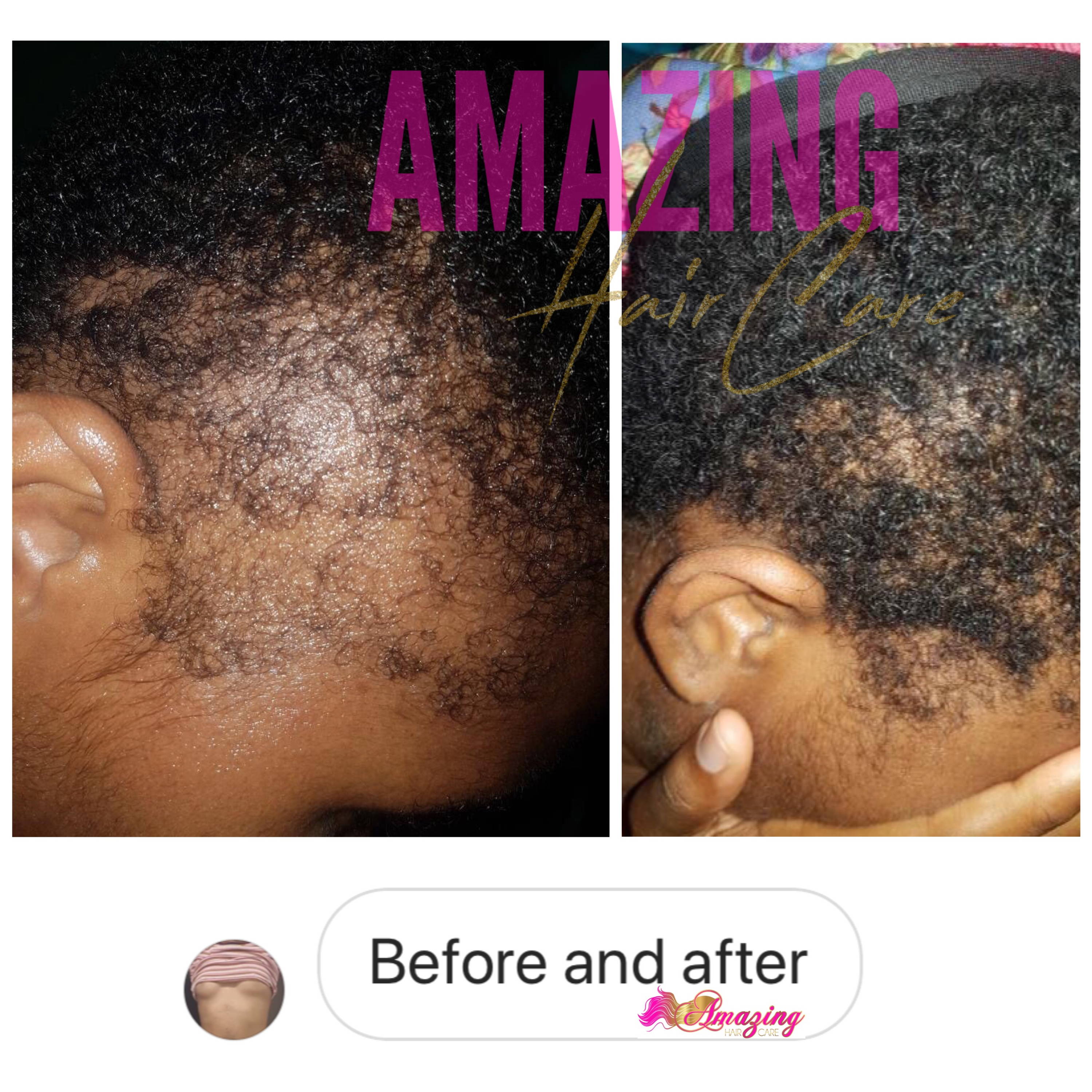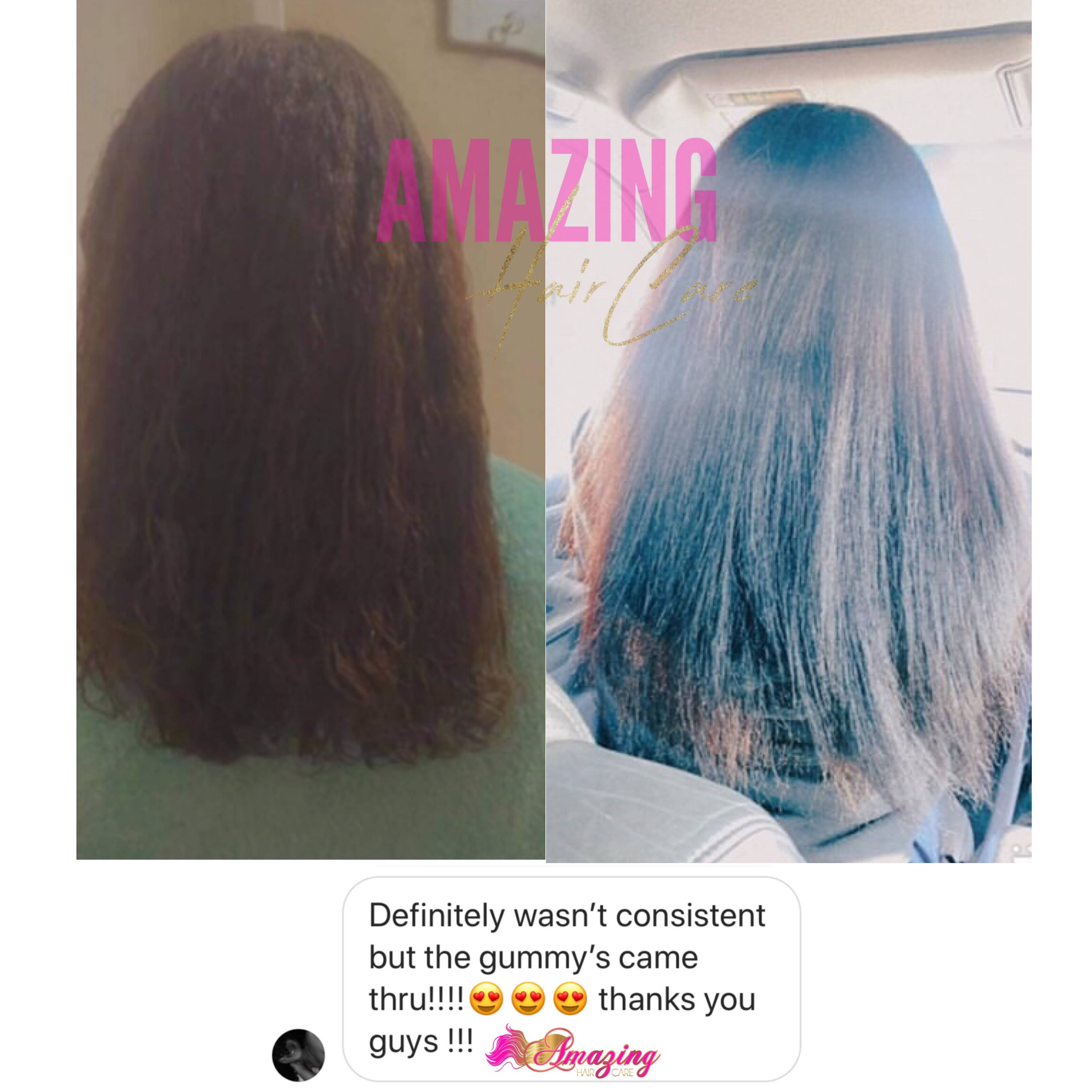 20% off Deal Expires soon!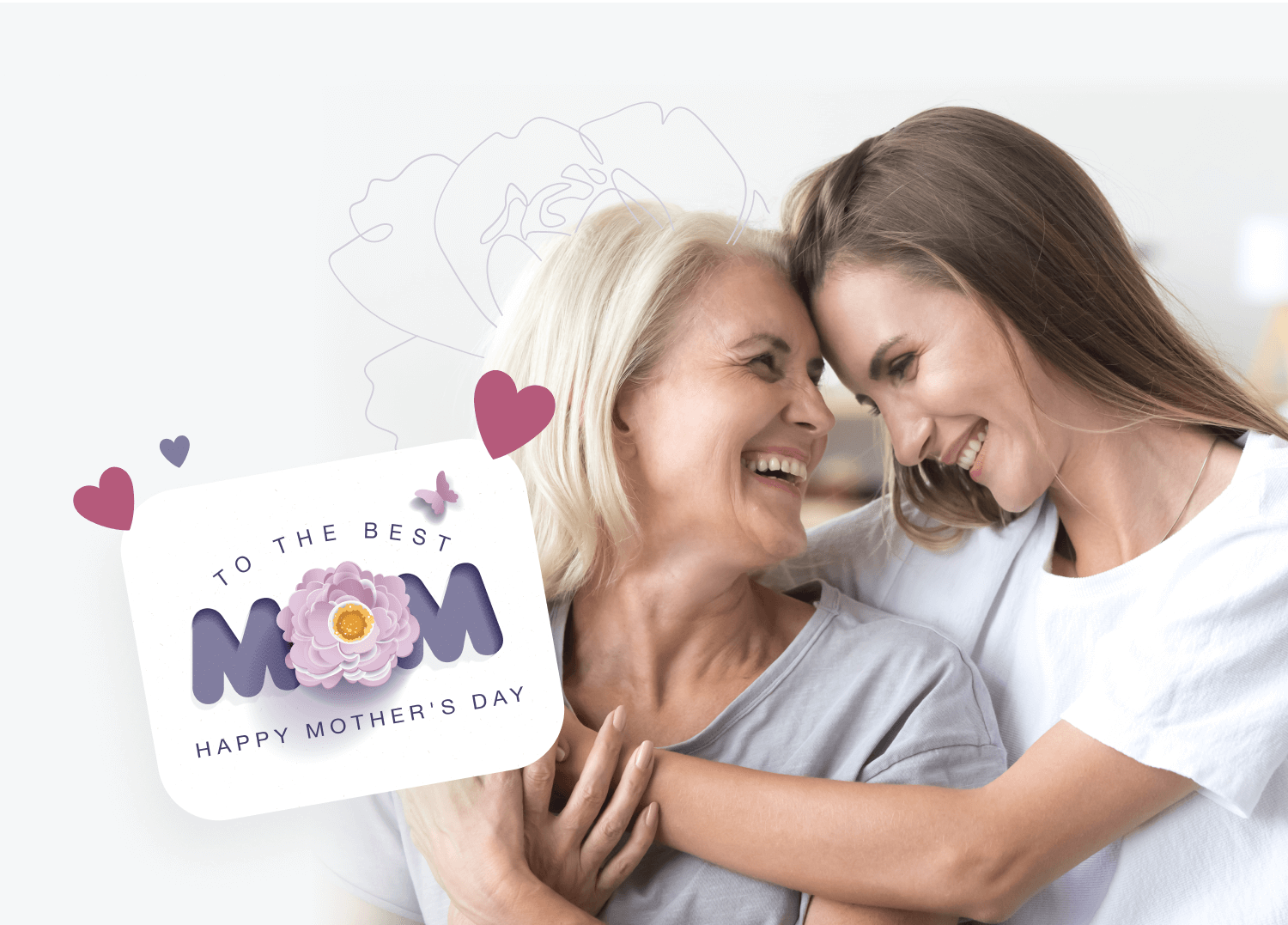 We fulfill all your orders as quickly as possible.
Customer Service Open Daily

Gain peace of mind with 7/days a week support.
All major credit cards accepted.
Make safe purchases with Affirm or ShopPay.
Strengthen Your Hair With
Hair Boom Drops
Frequently Asked Questions
Still have questions? Send us your question by filling out the form below, we will be happy to assist you.
How often should I use Hair Boom Drops?
We recommend using Hair Boom Drops once per day, in the mornings.
How long will it take to see results using Hair Boom Drops?
Most customers see results within the first 14 days of use.
Can Hair Boom Drops be used on Men, Women and Children?
We recommend Hair Boom Drops for Men, Women, and Children over the age of 1. Under the age of 1, consult with the child's physician before using this or any other product.
Do Hair Boom Drops work for all hair types?
Yes, Hair Boom Drops work for all hair types.
Can I make changes to my order?
If you need to make a minor change your address on file (such as apt# or zip code), it is possible if your order has not been processed. Reach out to contact@amazinghaircare.com right away.
Will I receive a tracking number?
Yes, every order receives a tracking number via email or text after the order is shipped.